Margaret Wharton
In Memoriam
September – November 2014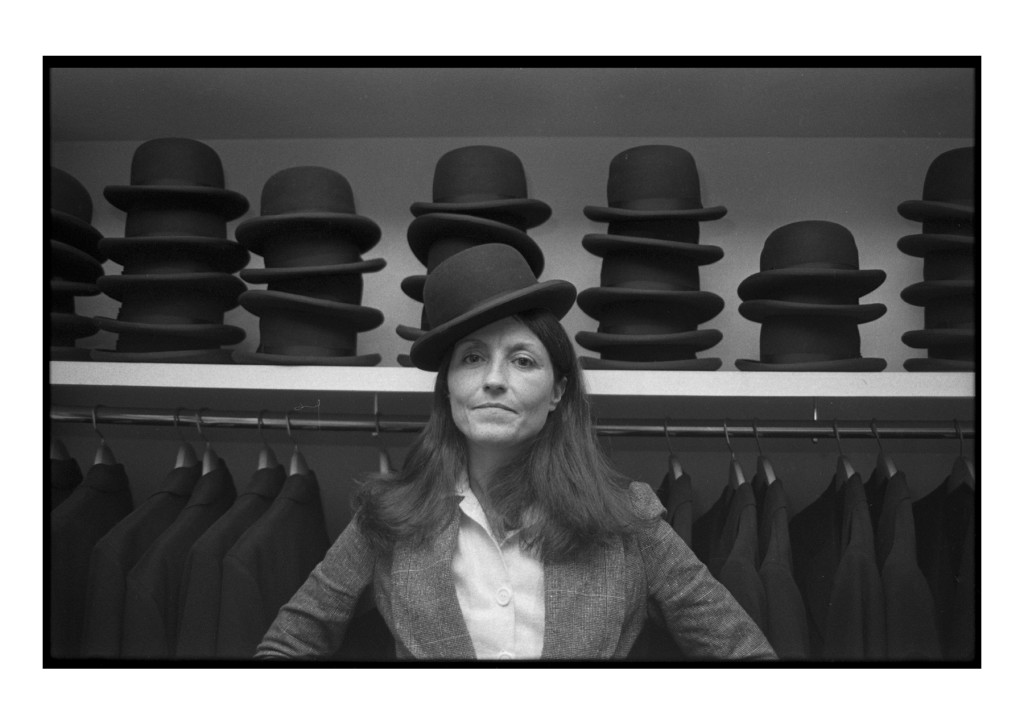 Navajo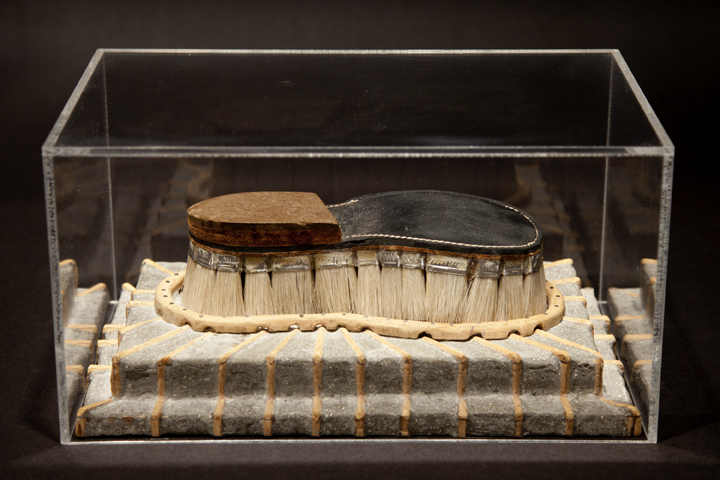 Brush with Philip Guston
Welcoming Summer
Gallery Group Show
July 11- August 23, 2014
Opening Reception: Friday July 11, 5:30-7:30 pm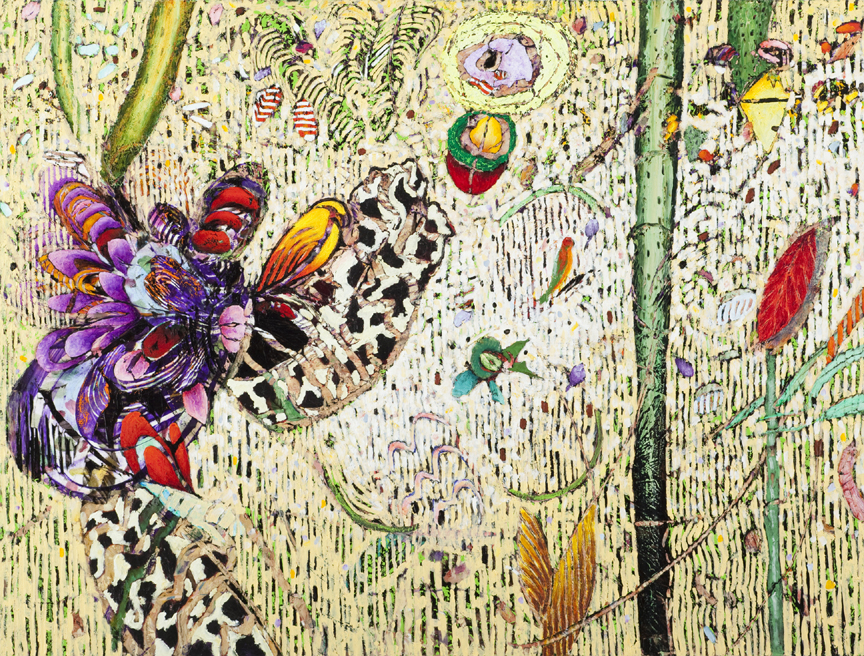 Jim Waid
Jitterbug, 2010
acrylic on canvas
50 x 66 in.
Luciana Abait | Diane Cooper| Jules Feiffer | John Geldersma | Gregory Gummersall | Sophie Kahn | Mary Ann Papanek-Miller
Celeste Rapone | Susan Saladino | Courtney Timmermans | Jim Waid | Margaret Wharton | Zack Wirsum
ART HAMPTONS
Jean Albano Gallery at ArtHamptons
July 10-13, 2015 in booth #204.
Sculpture Fields of Nova's Ark in Bridgehampton, NY

Showcasing the artwork of artists that have a presence in the Hamptons
JULES FEIFFER
BONNIE ENGLEBARDT LAUTENBERG
DONNA ROSENTHAL
COURTNEY TIMMERMANS
JOHN TORREANO
White Lies and Silver Spoons
Zack Wirsum
Opening May 2, 2014 through June 21, 2014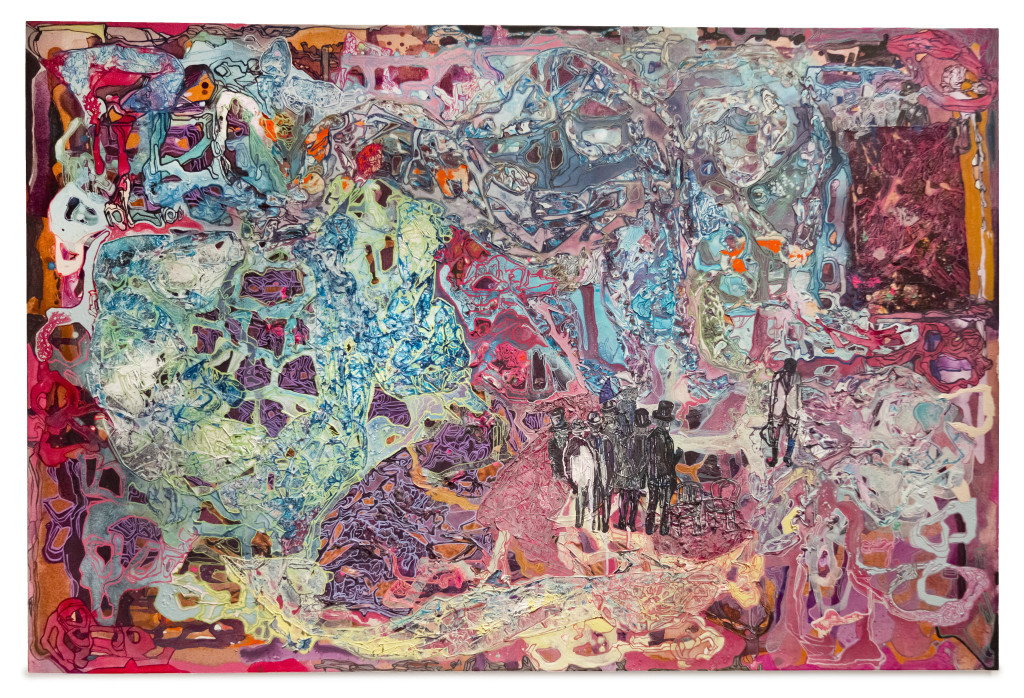 Bases on the Findings of…

Shell Game
∞RE∆LITIES
New Works by Alfredo Salazar-Caro
March 7 through April 26, 2014
Opening Reception: March 7, 5:30 – 7:30 PM
∞RE∆LITIES (pronounced infinite realities) explores portraiture through the scope of Virtual Reality, conjuring ideas of immortality and multiple universes. Borrowing from surrealist language, Salazar-Caro presents a new series of work consisting of sculptures, prints, videos and interactive software.
Winter Blues
Gallery Artists Group Show // January-March 2014
Opening Reception: Friday, January 10th, 5 to 7 PM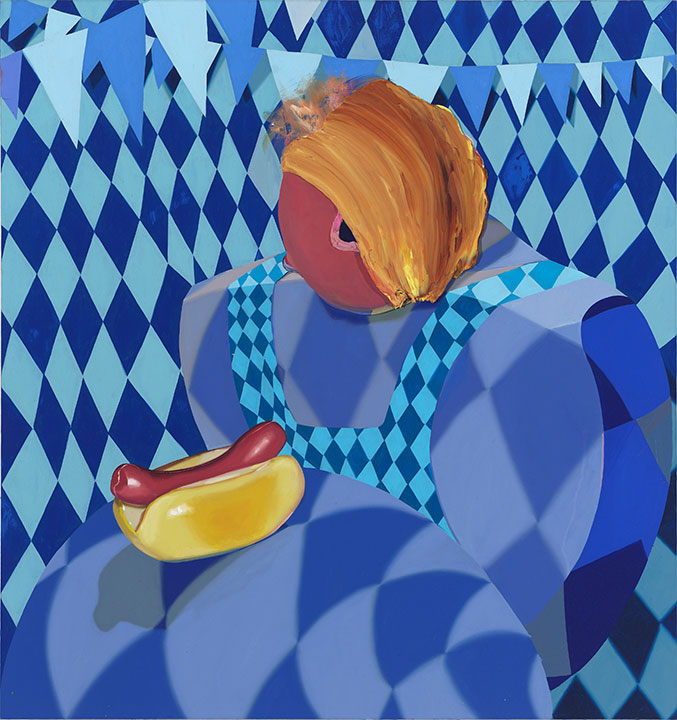 Celeste Rapone
October Face, 2013
oil on canvas
30 x 32 in.
Luciana Abait | Valerie Beller | Diane Cooper | Jules Feiffer | Greg Gummersall | Paul Hertz | Gladys Nilsson | Mary Ann Papanek-Miller
Celeste Rapone | Hunt Slonem | Joe Tallarico | Jim Waid | Robert Walker | Margaret Wharton | Zack Wirsum